KBUT's West Elk Word covers current and public affairs throughout the Gunnison Valley.
Learn more about the people, places, music and arts, recreation, mountain culture, and everything else Gunnison Valley.
West Elk Word airs Saturdays at noon. Archived episodes are available below: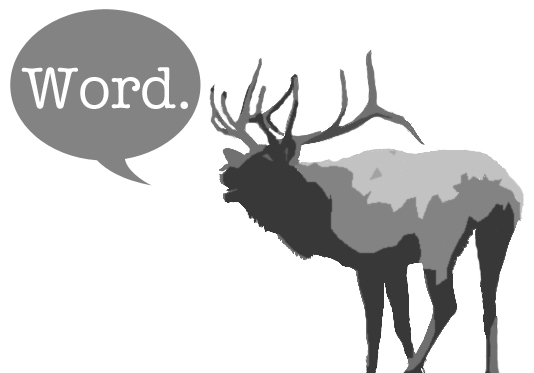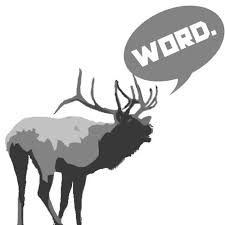 Stephen Cole Hughes and Stephen J. Burge share insights on acting, theatre arts as a discipline of university study, and as a profession. They also give us a sneak peak at Western's upcoming production of the Rocky Horror Show.
read more